We have closed our apparel store. We thought, why sell merchandise if we want our TopstepTrader community to wear it proudly? So we've decided to give it away! Enter your information, and we'll send you a surprise package. Awesome, right? All we ask is that you post a picture showing off your new goods using #TopstepGear on social media.
If you have a TopstepTrader Shop gift card balance, email us at support@topsteptrader.com and we'll convert your balance into a TopstepTrader Trading Combine® or Reset promotional offer.
Questions? Send us a note to support@topsteptrader.com.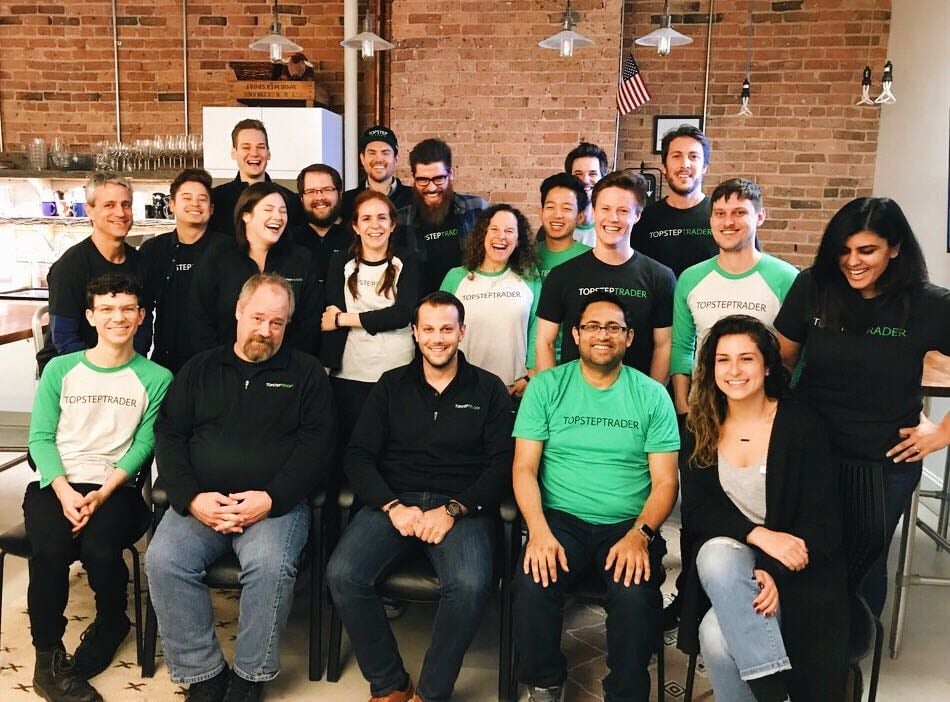 Multiple packages will not be sent to an address. Only one package per address.