TopstepTrader is a young, innovative early-stage fintech company that provides people from around the world the opportunity to earn trading capital. We offer our users an evaluation of their trading performance in a real-time, simulated account, and fund those who complete the objective. With over 30,000 users derived from organic growth, we are not slowing down any time soon.
With 25 employees across two office locations, we're growing our passionate team, user base, and business model while reinventing the retail brokerage industry.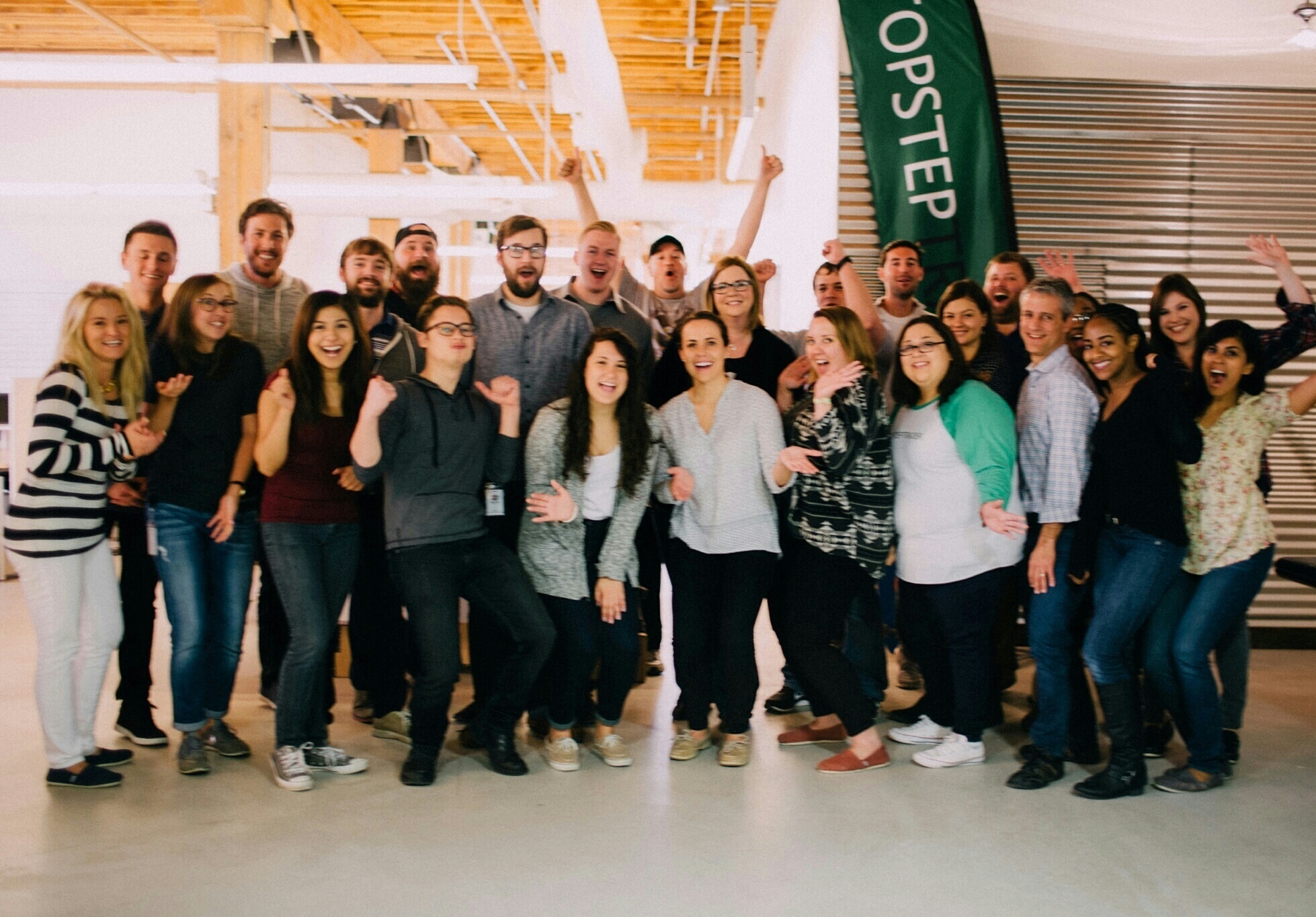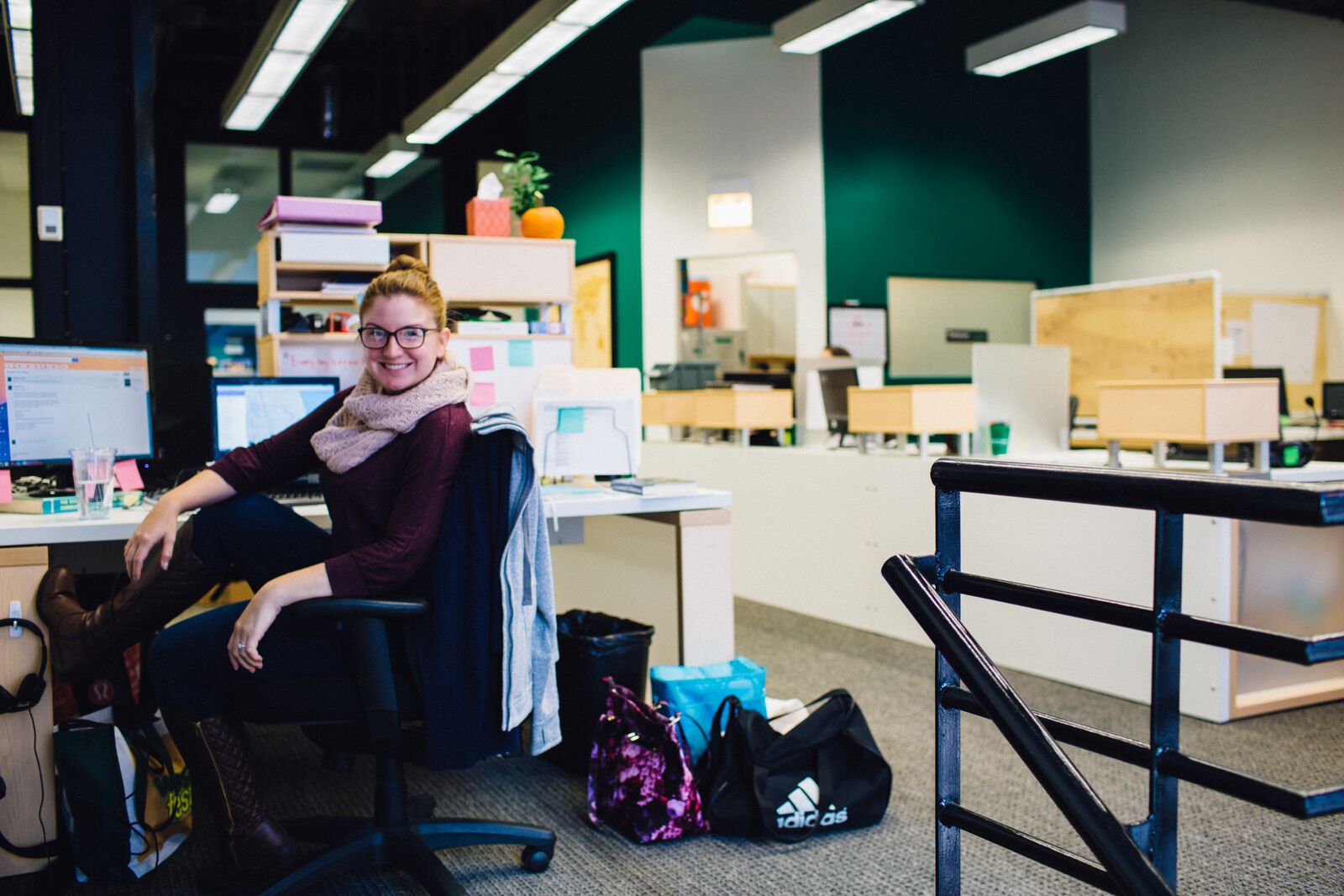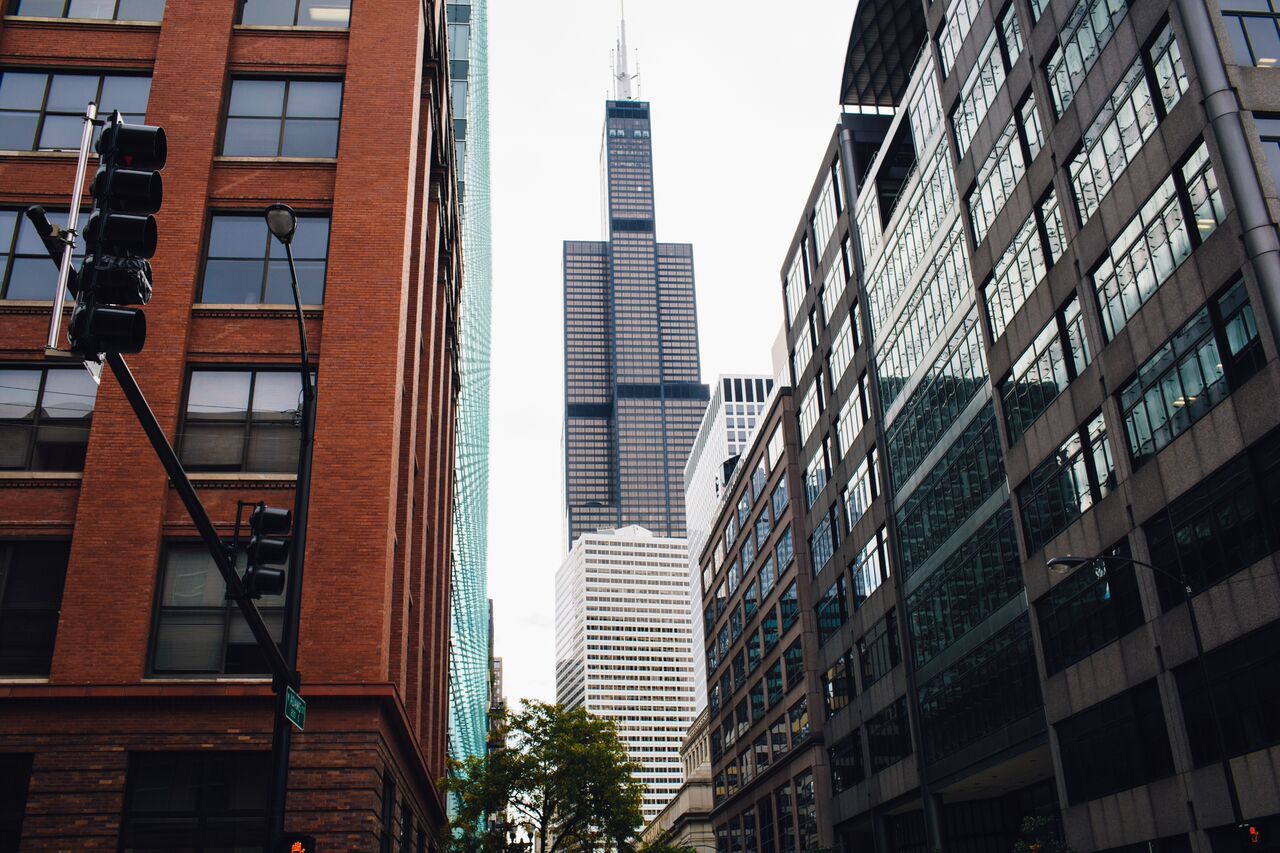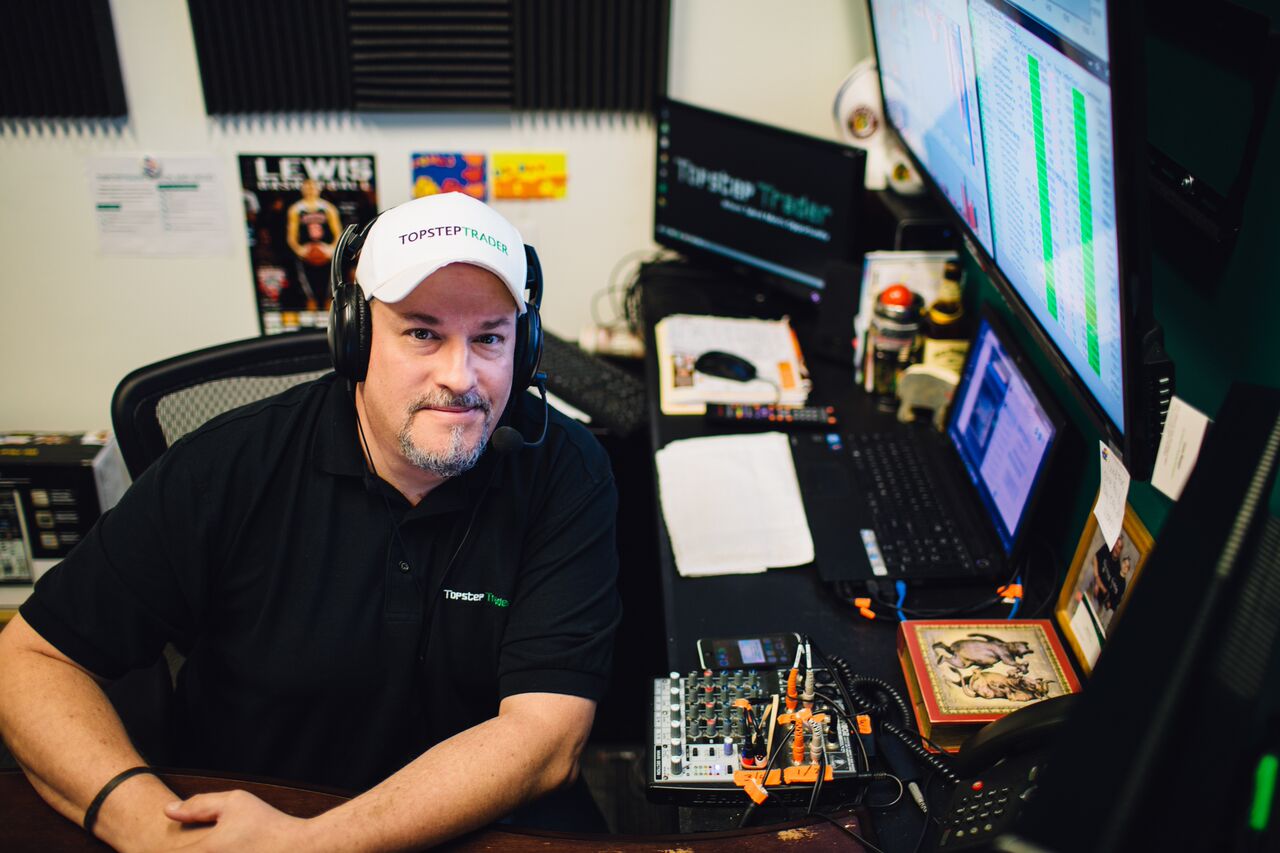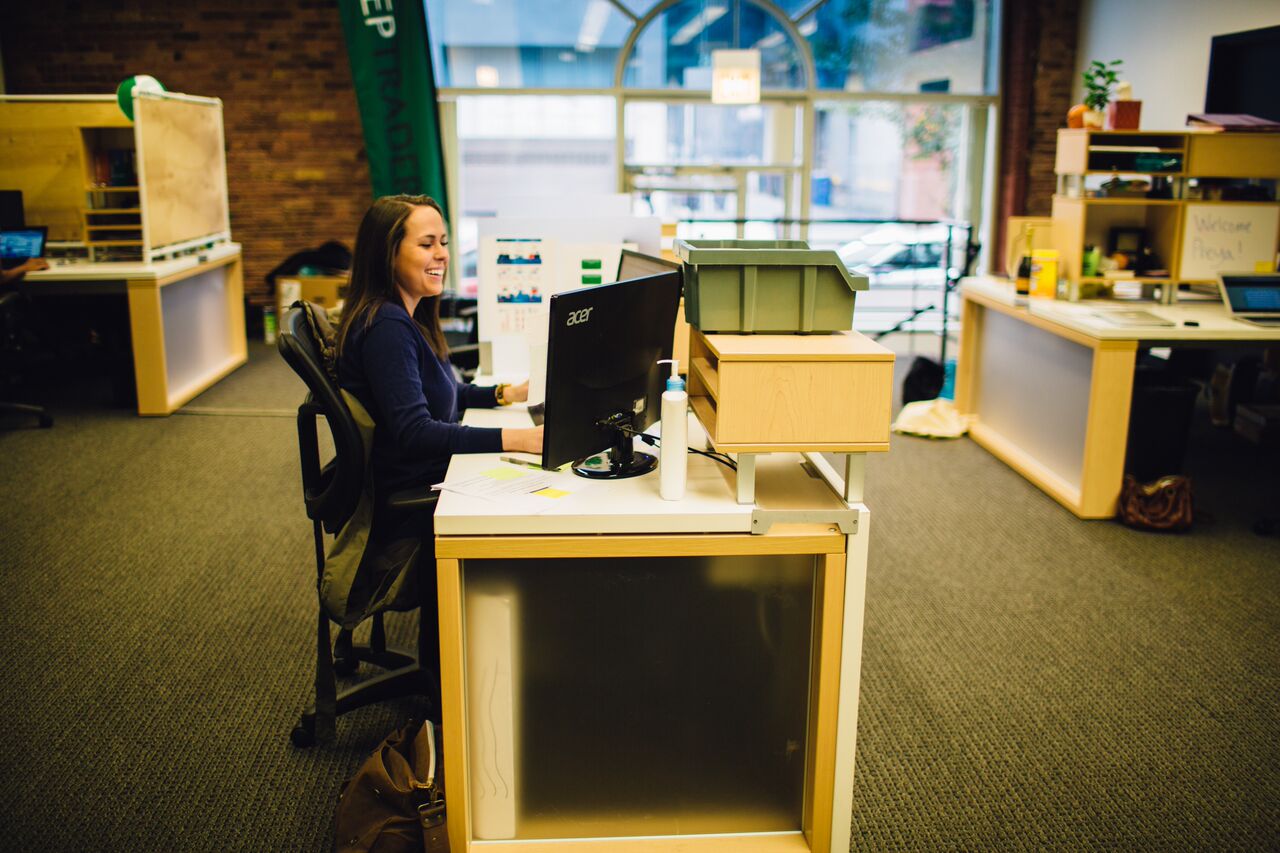 To empower anyone, anywhere, to earn the financial freedom to pursue their dreams.
To be where the world goes to safely engage in and profit from financial markets.
We believe...
Empowered people yield great results
Users should have a great experience
In the well-being of our team
Innovation never sleeps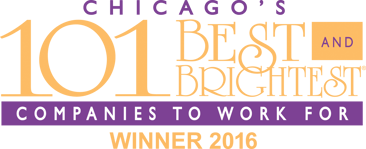 Top-tier Healthcare
Flexible PTO
Paid Maternity Leave
Summer Hours
Work From Home Opportunities
Bonus Incentives
Culture of Development
Cereal & Snack Bar
Casual Office Environment
Offsites and Happy Hours

Supported Volunteer Time
Are you seeking a challenging position alongside smart and talented people? If you have a genuine enthusiasm for entrepreneurship and enjoy a friendly company culture, fun events and great perks, then join us in making TopstepTrader even better!